Navigation: Payment Options > Classes
There may be instances where you would like to attach a class to a registration form you have currently displaying to be selected when new people are registering.
To do so, please follow the steps below:
Step 1: To begin the process of putting a Class on your registration form, hover over 'Payment Options' in the main menu and select 'Classes' in the drop-down menu that appears.
Step 2: Next, select 'Add new' or 'Edit' if you have already created the Class.
Step 3: A pop-up box will then appear with the options for setting up your Class.
One of the questions you will be asked is, 'Display the option for prospects to register for this Class: On your registration form' – select, 'Yes'.
Step 4: Once you have selected 'Yes' you will be asked to 'Select your registration form'.
Here, you will select which form(s) you would like your Class to appear on. Simply tick the box next to the name of the form you want the Class to appear on, then click 'Ok'.
Step 5: Once you are happy with your choices and the rest of the Class settings, click 'Save and Finish'.
Step 6: By default, the Class will appear at the bottom of the form(s) you selected. If you would like it to appear somewhere else on the form(s), you will need to go to 'Settings' > 'Forms'.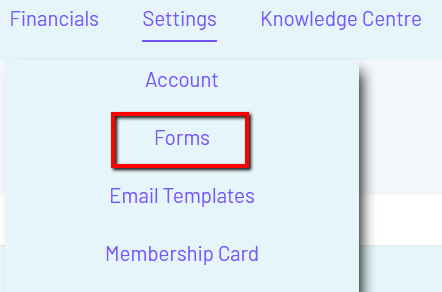 Step 7: Once there, select the form you would like to edit in the 'Build/edit form for' drop-down menu. You can then drag and drop the Class to where you want in the box on the lower right-hand side which is comprised of multiple grey boxes.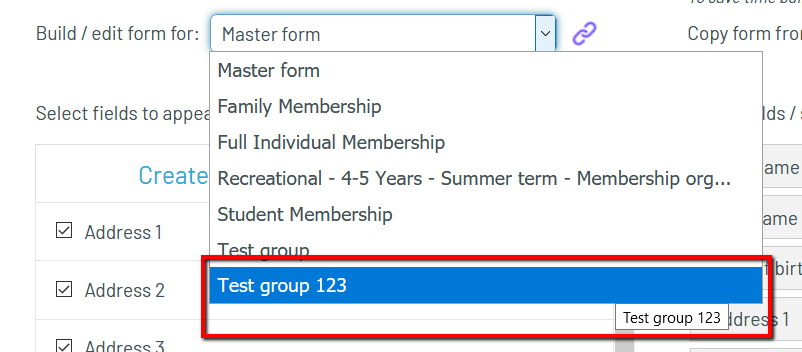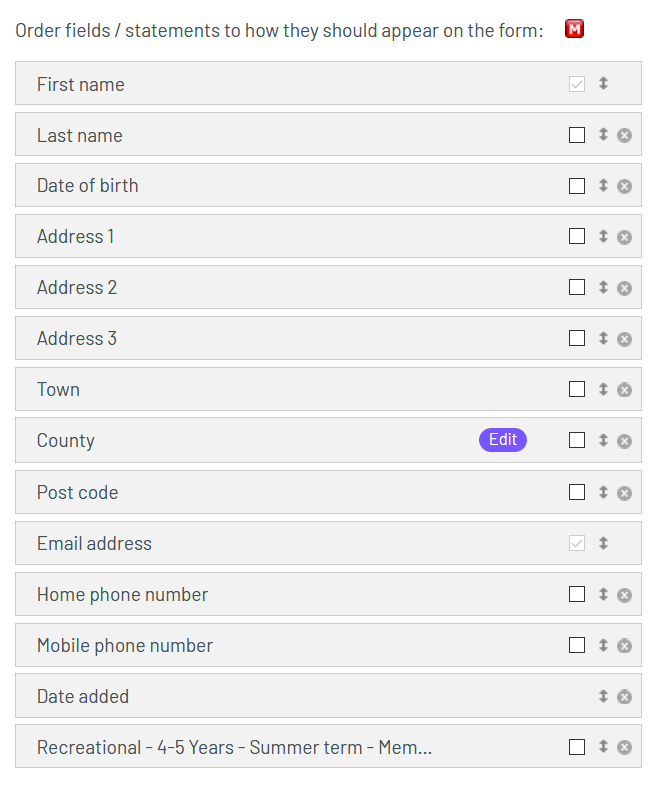 Step 8: When you are done, hover over 'Save' and click 'Save and finish'.
You will now have successfully added your Class to your form(s) for selection.